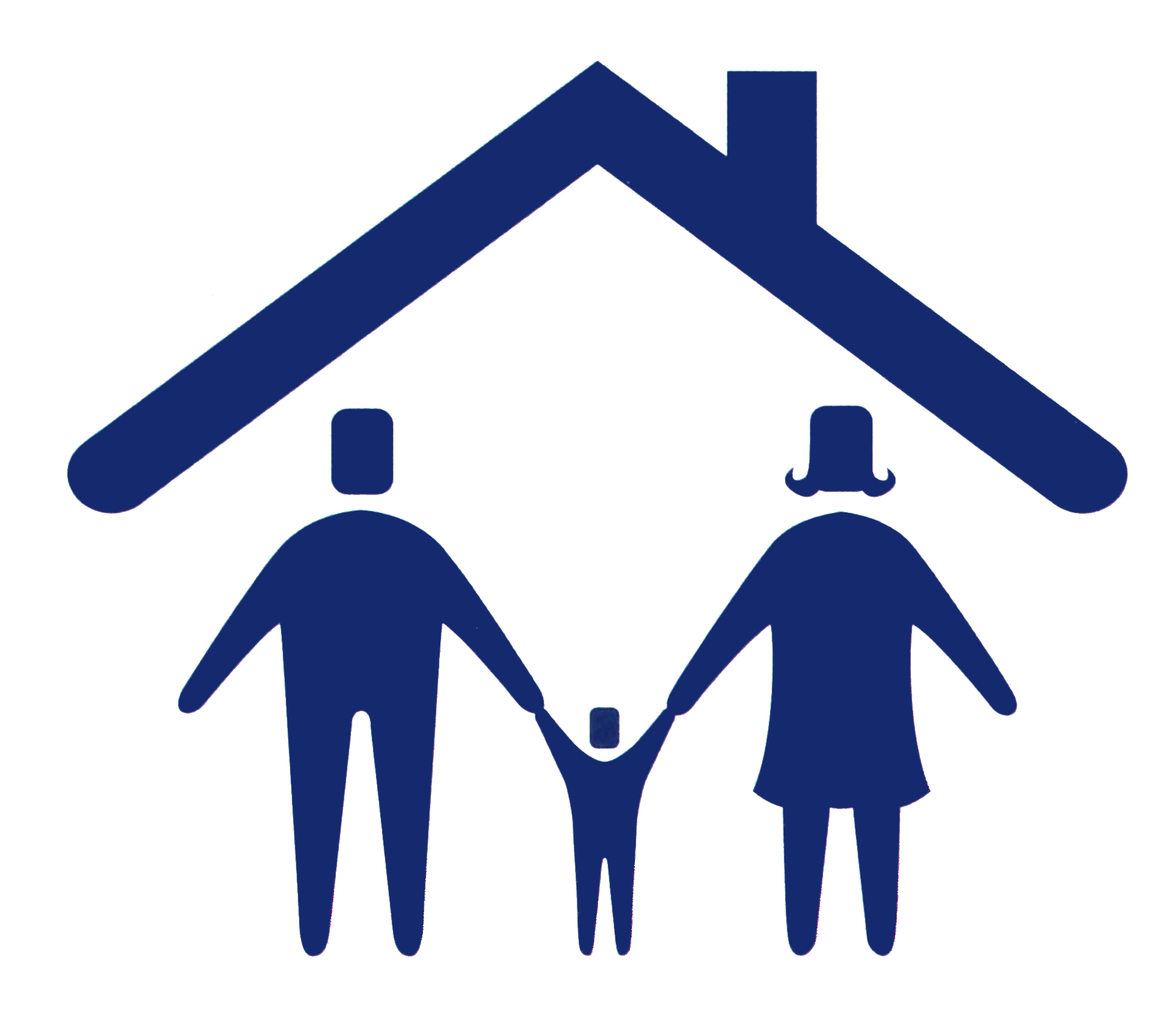 Family Support Service
Funded by Dept of Local Government and Communities, Family Support Service aims to provide support to families and individuals to effectively manage their lives. Practical assistance, links to referral services, Advocacy, No Interest Loan Scheme available. The service is confidential.
Waroona – 10 Henning St WAROONA WA 6215. TEL: 08 9733 2902
EMAIL: waroonafss@zoho.com
Monday – Friday 9am – 2pm
Outside  of these hours please contact Waroona Community Resource Centre on 08 9733 3011
Outreach Services to:
St. Paul's Anglican Church – Young Street HARVEY WA 6220.
Yarloop – Christian Fellowship Hall – Cnr Railway Pdf & School Rd.
Preston Beach Fire Station.